What Is The Easy Method To Apply False Eyelashes?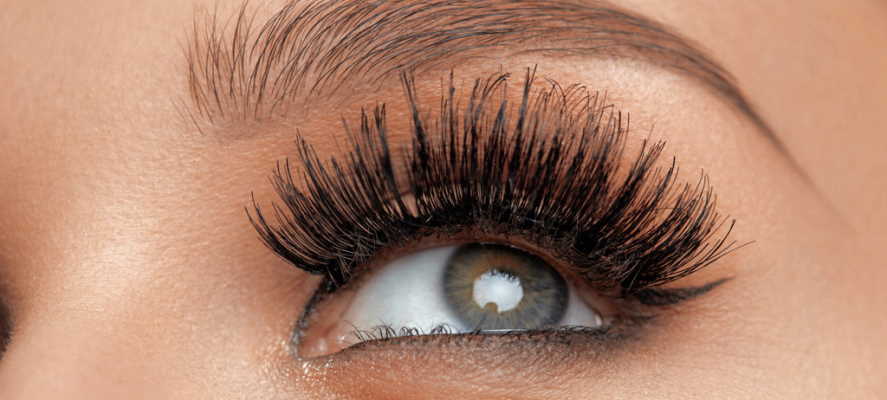 Eyes are one of the most beautiful traits of a person and are also considered as one of the attractive traits. To enhance the look, eyelashes can help in making the eyes look more noticeable. Fake lashes are loved a lot nowadays as that enhances the look of the eye but applying them can be a really frustrating take to practice.
Let us look into the guide of applying false eyelashes from the experts themselves and apply them like a pro. We are here enlisting steps that would make it easier to apply lashes on one, consider having a look within.
An easy method to apply false eyelashes!
There are several steps that you need to follow up for the perfect application of the eyelashes like a pro makeup artists.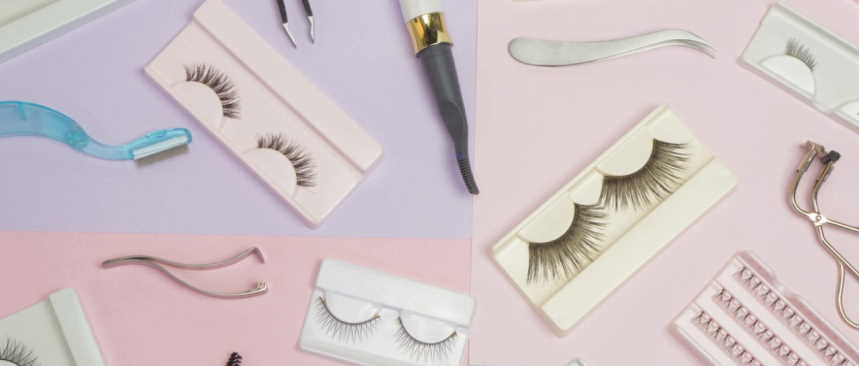 It is really important for one to prep your natural lashes first and eyeliner application according to your makeup look. Apply the mascara to make your natural lashes look fuller.
With the use of tweezer, you can add glue to the false eyelashes. To make it simple, dab a thin line of glue to the lash band with a cotton swab. It is better to avoid the glue from the tube directly onto the lash base; instead, put a drop of glue in the middle and add the right amount of lash over it.

To make things better, you need to wait for a bit till the glue dry, and it will make fake lashes less likely to slide around when you apply it. It is important for one to wave the lash around a bit after adding glue to the false eyelash. Doing so would be helpful in preventing eyelash from becoming tacky and getting glue all over the eye and ruining your eye makeup.
Hold a strip of lash line and press
Again, using tweezer for putting on false eyelashes would be helpful practice and place the right where your eyeliner is. Put gentle pressure on the lash and press it on the eye for making them look full and voluminous.
Lastly, there are some of the steps that can assist in the proper application of the eyelash on to your eye and enhancing the look of your eyes. We hope the points stated above make sense to you in learning about the application of fake eyelashes like a pro.