How To Clean A Beauty Blender?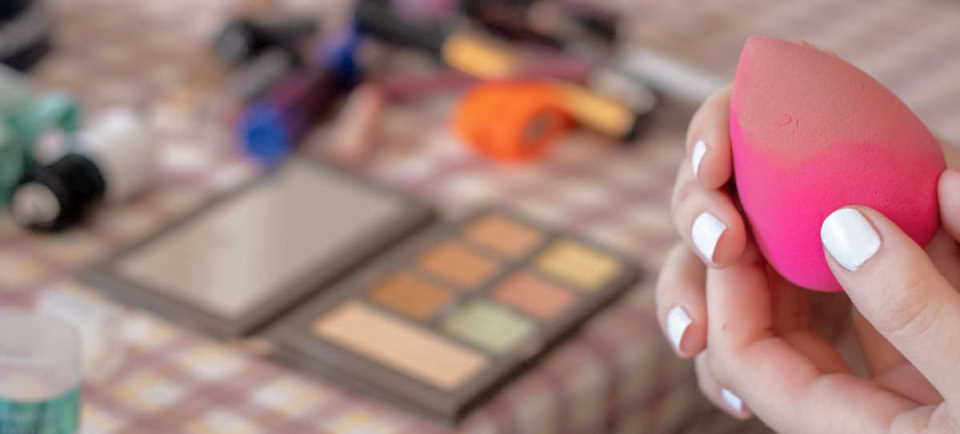 No makeup look can become flawless without a beauty blender. Your makeup sponge is a perfect thing to create an even base or look for your makeup look. Cleaning your makeup sponge is really important for the flawless look of your makeup and preventing your skin from breakouts or other conditions.
Let us discuss how you should perform cleaning a beauty blender so that it can be cleaned easily, and your makeup can look even at the same time.
Method to clean beauty blender!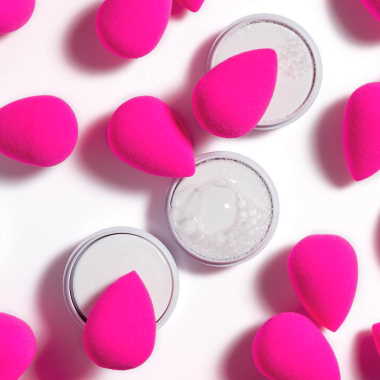 The beauty blender is a tiny and cute blender until you use it as with regular use, it can become dusty with foundation and other makeup products. The bacteria growth can be triggered in sponge if left unattended for a long time. Additionally, these sponges are used directly on your face, so you have to be cautious regarding its hygiene.
The best method to clean beauty blender is using gentle bar soap, laundry soap, or any gentle cleansers that can assist you with proper cleaning of your sponge. If you have acne-prone skin it is better to choose for brand's blendercleanser that can offer you better results and help you with amazing makeup.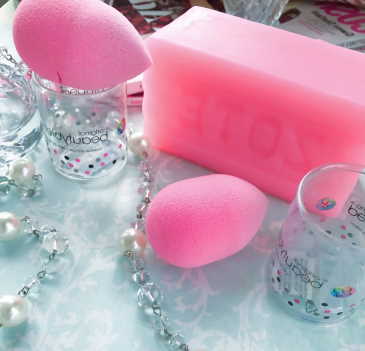 These blendercleanser liquids are natural and protect makeup brushes and sponges from 99.7% of bacteria. Once you have thoroughly cleansed your sponge after rubbing the bar soap after taking care to work on stained portions and squeeze it thoroughly. Wait until it is completely water runs out of it and roll the sponge on dry towel and leave it for air dry. It is helpful practice for people to try to leave your makeup tools in sunlight after cleansing them as it will kill most bacteria.
You can practice this guide for cleaning a makeup sponge and get perfect makeup look.