How To Fix The Broken Powder Makeup?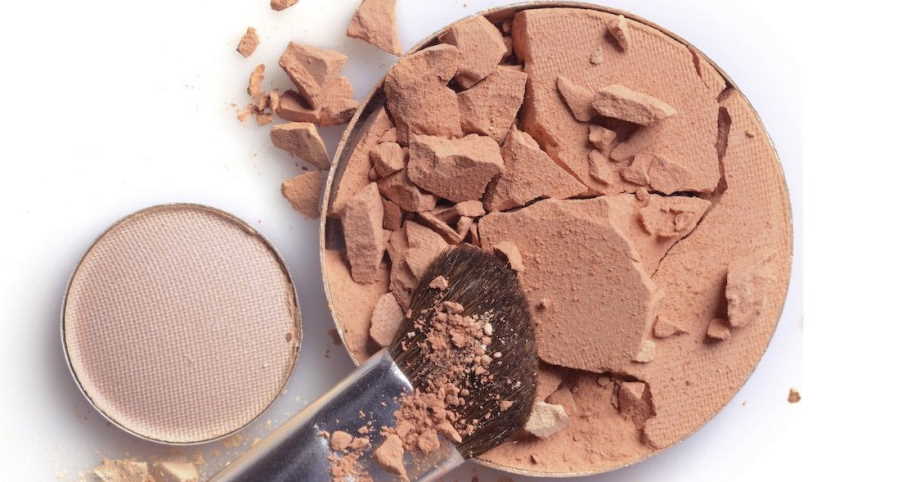 Makeup is pure love for many people, and broken makeup can really make you sad. Getting good stuff makeup and if you get broken by any chance, it is beyond frustration level. Broken makeup is a not uncommon thing but happens once with every makeup lover.
Now, no longer you need to be sad as we have got the cool trick for you that can assist you in recovering your broken powder makeup. Let us look into ways to repair the broken powder and use it well.

Methods to fix broken powder makeup!
With the use of just one ingredient, you can manage to recover all your broken powder makeup at home. You would be required a few things that are broken powder makeup, rubbing alcohol with higher concentration, and plastic wrap.
Firstly, gather all of the broken pieces of makeup into the original container and crush the whole thing into even consistency. You need to add the spoon of rubbing alcohol to the powder makeup and wait until it soaks it down. Once done, rub and smooth down the makeup surface with a spoon. You can even use your fingers to have satisfying consistency.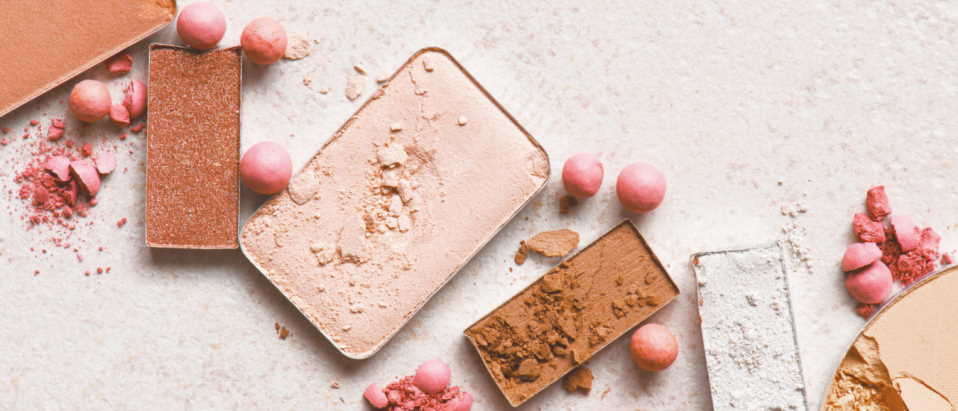 Place the plastic wrap over the top for attaining the smooth surface of the makeup. In case the mixture feels too dry, add for alcohol and repeat the process. When the surface of makeup has become dry, all you need to do is to wait overnight and let the alcohol dry out completely from the powder makeup for attaining the great makeup with a smooth look. Additionally, you don't have to be concerned regarding the smell as it will fade away overnight.
You can use this method for fixing the broken powder makeup and using it again to have a gorgeous look with your amazing makeup.